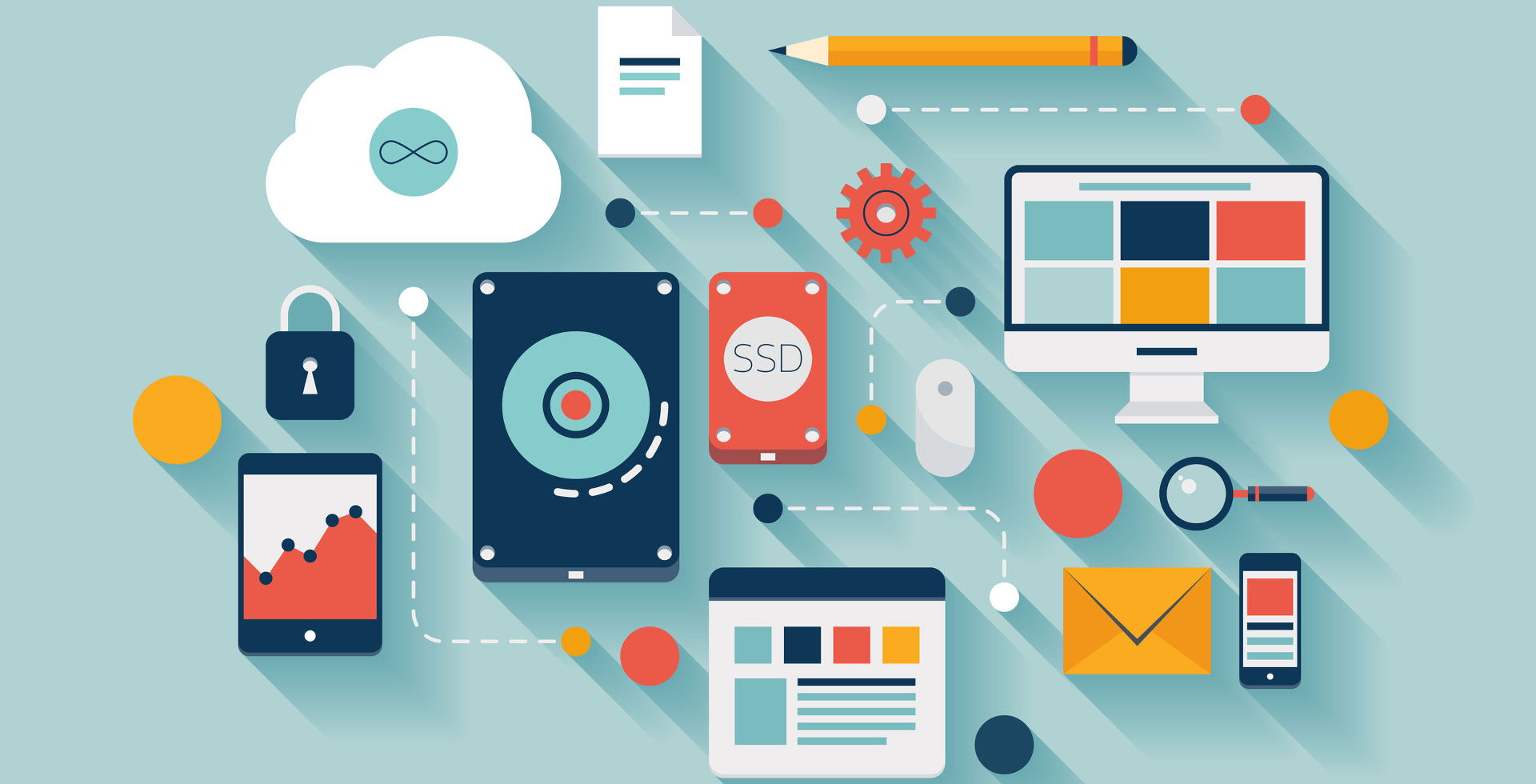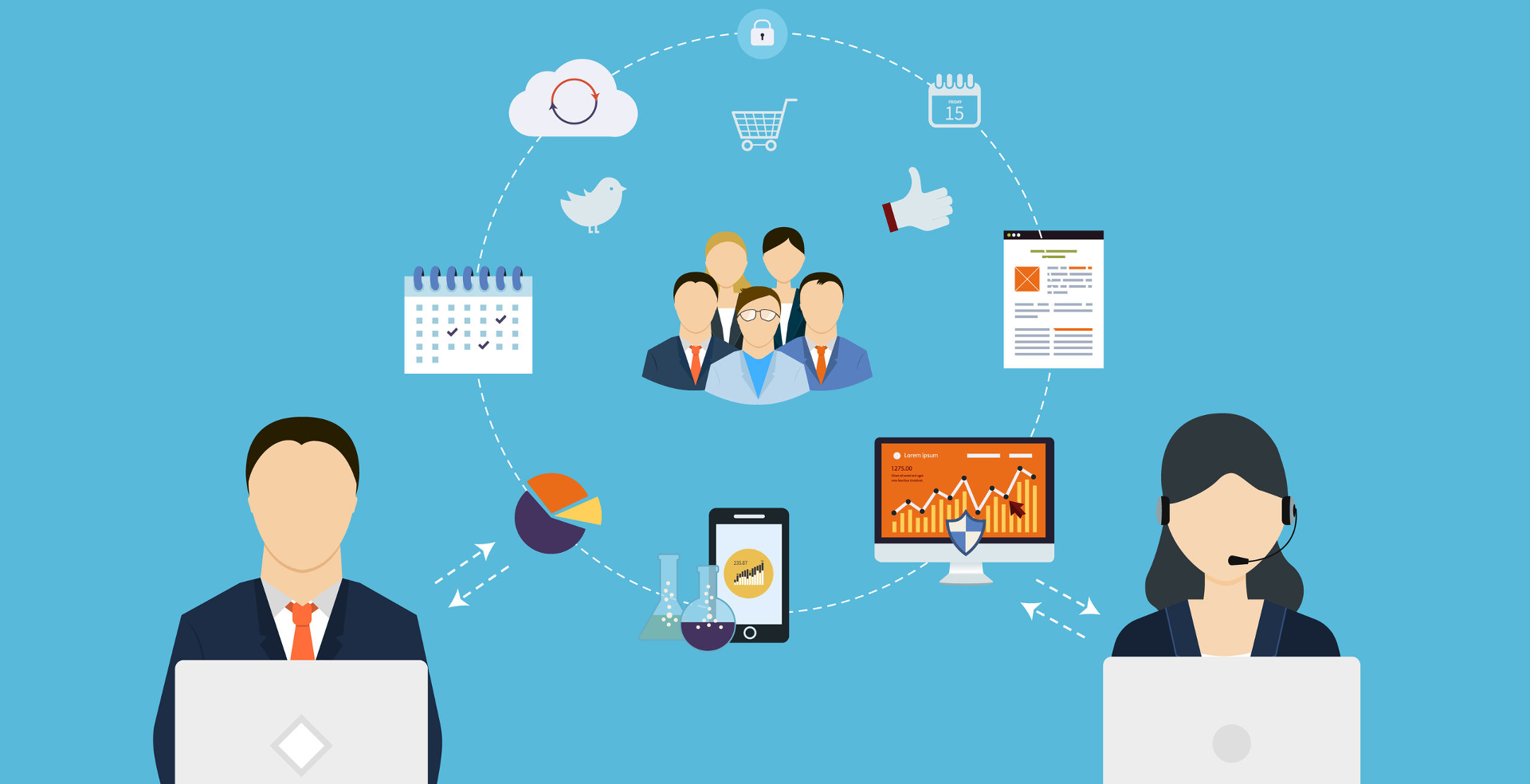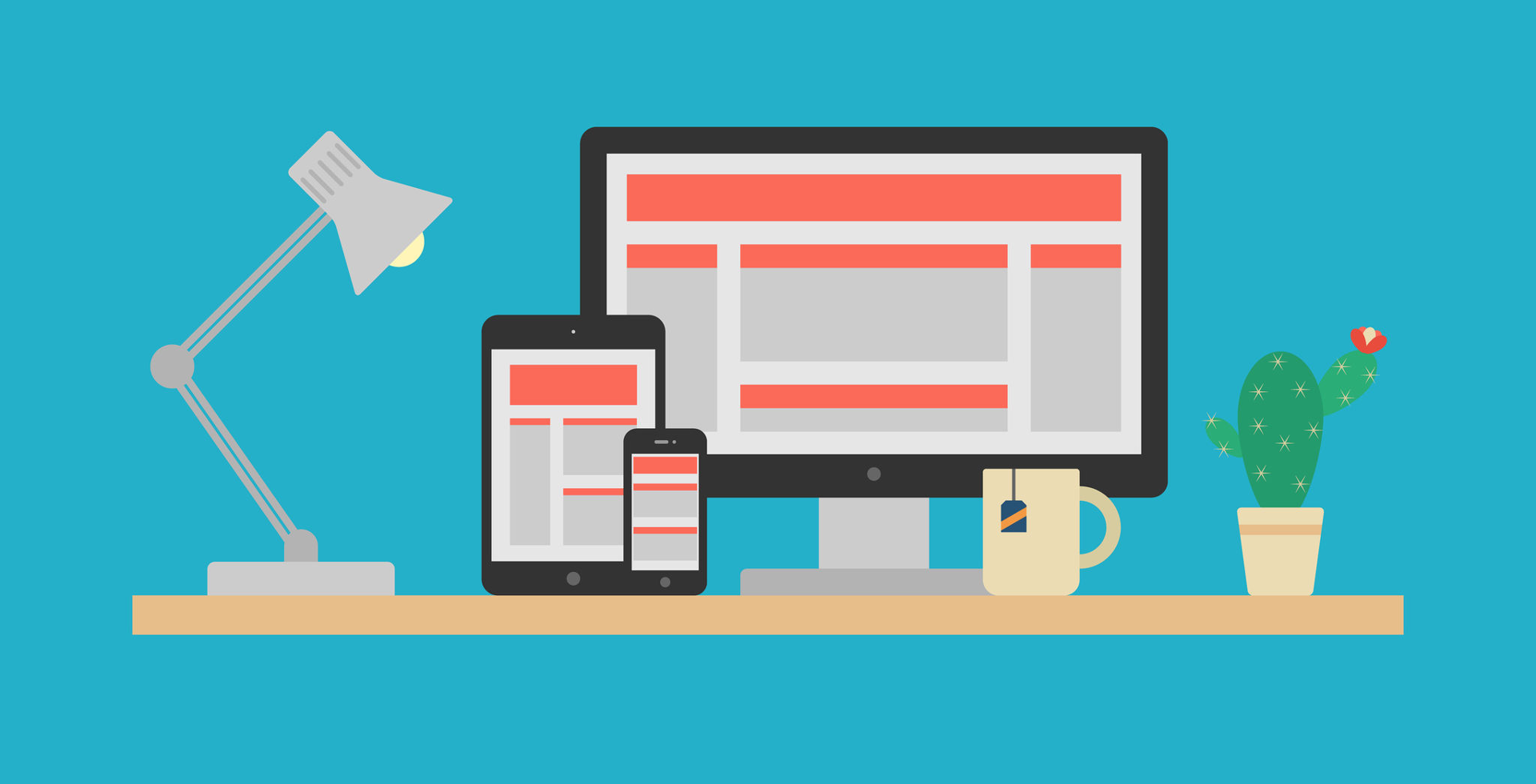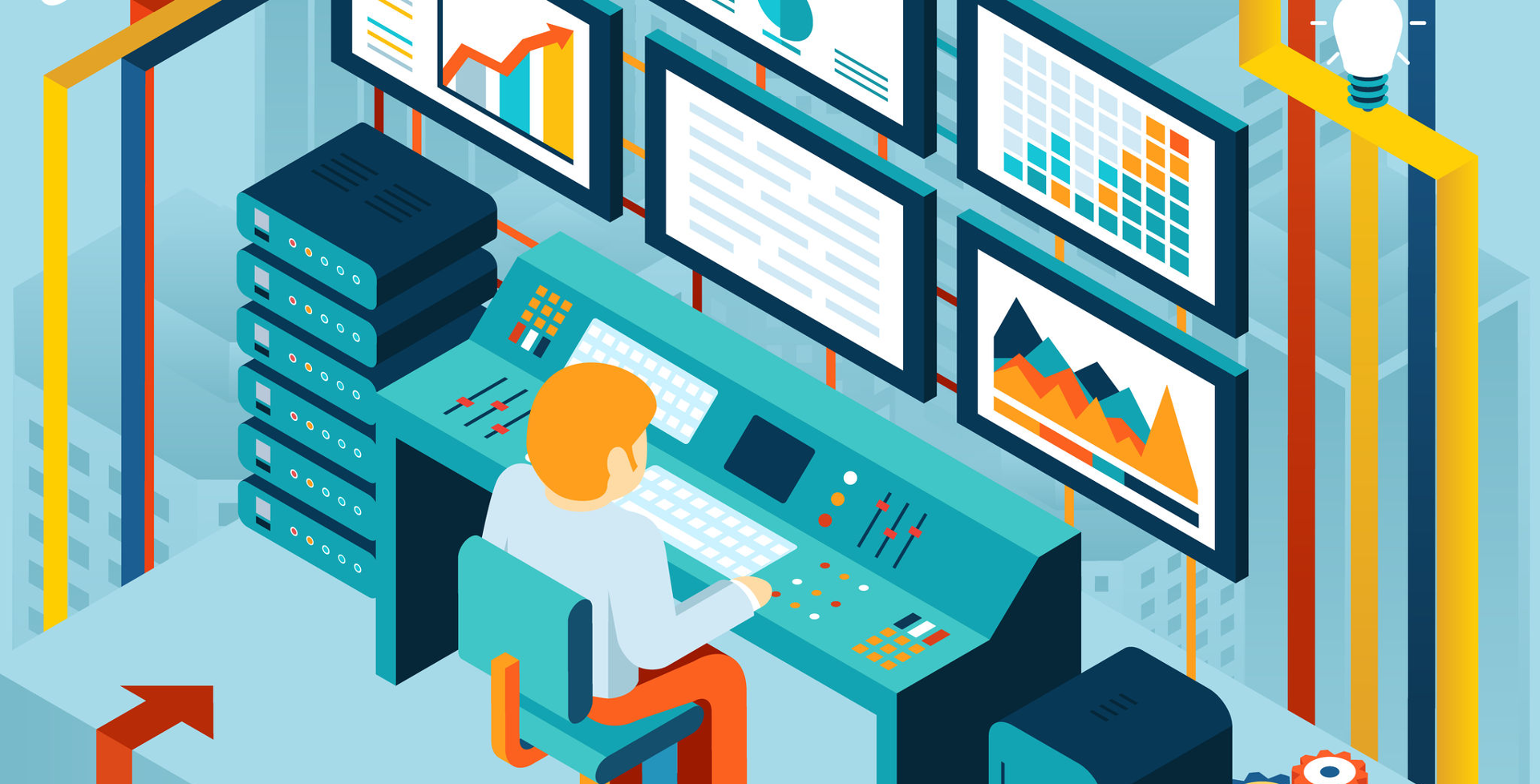 Our Services
Our Services include web & app programming, website design & maintenance, web hosting, web analytics, web optimization, and consulting

Programming
We provide expertise in database driven applications, database design, and internet/intranet software application development.

RESPONSIVE DESIGN
We are experts at building Responsive websites using today's benchmark technologies.

CONSULTING
We offer services in all aspects of software development including design, development, integration, testing and management.

HOSTING
We offer affordable and secure hosting services for your website including email.

TAG MANAGEMENT SOLUTIONS
We provide expertise and training in the implementation and usage of tag managers to help deploy analytics tools and marketing pixels.

ANALYTICS REPORTING
We provide customized, in-depth reporting and metrics for landing pages, email campaigns, user flows, and shopping carts.

WEB OPTIMIZATION
We offer website testing and analyses including pain-point identification and solutioning, A/B testing, and data-driven recommendations of functional enhancements.

COPYWRITING
Our professional copywriting service offers exceptionally compelling copy for your website, blog, or landing pages.
A Sampling of Our Portfolio
PRICING
Our Website Package Prices.
Template Website
Up to 4 pages
Customized logo
†Up to five email addresses
‡Basic SEO setup
First year hosting included.
Contact US
Responsive Template
Up to 4 pages
Customized logo
†Up to five email addresses
‡Basic SEO setup
First year hosting included.
Contact US
Custom Design
Up to 4 pages
Custom logo
†Up to five email addresses
‡Basic SEO setup
First year hosting included.
Contact US
Custom Responsive Design
Up to 4 pages
Custom logo
†Up to five email addresses
‡Basic SEO setup
First year hosting included.
Contact US


*Price subject to client providing content and any content related images.
†1gB max storage and 10gB/month max bandwidth
†Includes W3C compliant coding, meta tag optimization and layout optimization
Tech Tips
Spam Filtering
Oct 6, 2018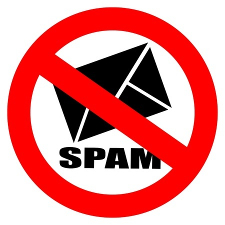 Spam is annoying and a time waster. Malicious spam may result in a virus, or malware or possibly ramsomware. Hence service providers use various techniques to prevent it. There are many ways of minimizing it which we explain below along with their pros and cons.
The most common methods are:

List based filters:

In this anti-spam technique, we divide senders into different categories, i.,e., trusted users and spammers. List based filters can be blacklists, whitelists, greylists, or real time black hole lists. In black lists, we create a list of known spammers which are marked as such. No emails from blacklist senders are received. The list can contain both email and IP addresses and each email is checked against it. A real time black hole list is similar to a blacklist but the list is not maintained by the service provider rather a third party which builds a list for people who use their service. Whitelists are the opposite of the above. The receiver specifies senders that can send email to them. This practice it not widely followed because many legitimate emails get blocked. Greylists, is another filtering technique. In this technique, an unknown mail sender is rejected and a failure notification is sent back. If it is a legitimate server, then the server will try again whereas as a spammer generally will not. After a second attempt the greylist will be updated and the server will accept messages from the greylist approved sender.
Pros of List based filters:
- Strict filtering based on lists
Cons of List based filters:
- Legitimate users may be marked as spam due to the fixed list
- Spammers can use IP spoofing techniques
- No control over black hole lists
- Greylist will cause a delay in emails

Content based filters:

In content based filtering, the content is evaluated to detect whether it is a legitimate email or spam. There are multiple methods used in this technique which consist of one or more of; word based filters, heuristic filters, and Bayesian filters. A spam score is attributed to for each incoming email. If this score exceeds a predetermined threshold the email is tagged as spam.
Pros of Content based filters:
- Efficient and effective technique
- Minimizes email delays
Cons of Content based filters:
- Legitimate emails can be marked as spam depending on content

Challenge response systems:

This method requires the sender to do a task to ensure it is a legitimate sender. A challenge is sent back to the sender which ensures the sender is not a BOT . Pros of Challenge response systems:
- Ensures received emails are legitimate
Cons of Challenge response systems:
- You cannot receive newsletter as it is sent by automated systems
- It might result in deadlock due to sender/recipient loop
Can be very frustrating for legitimate senders

Collaborative filters:

A community based approach to stop spamming by taking inputs of millions of users. When a user marks an email as spam it is entered into a database. Once in the database and some processes applied to ensure it's spam, the specific IP or email address is blocked and no further messages are received by the community from entries in the database.
Pros of Collaborative filters:
- Quickly detects spam
Cons of Collaborative filters:
- Spammers can make groups to unspam their emails.

DNS Lookup:

The server checks against an email's DNS MX record. A DNS MX record verifies the domain name of sender e.g., someone@yahoo.com, if it exists, then the email is passed through to the recipient, otherwise it is marked as spam.
Pros of DNS Lookup:
- Spam mails can be easily detected
Cons of DNS Lookup:
- Private servers or legitimate servers using a different domain name can be marked as spam.

In conclusion, there are several methods of spam filtering, and no method is foolproof. We at Rational Computing & Consulting use a combination of the above methods with about an 85% success rate. Some of the larger providers claim success rates in the 99% range. Our tests indicate the use of very aggressive filtering techniques will produce a disproportionately large number of false positives. We believe we are achieving a well balanced email server with our success percentage.
If you would like more information regarding our techniques give us a call.
Responsive Websites
Mar 25, 2018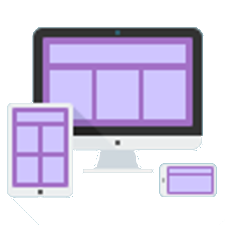 Internet browsing via mobile devices has been increasing at a steep rate for the past 10 years. In 2015 it surpassed desktop usage and continues to grow. It is obvious that we need to make websites both mobile, tablet and desktop/laptop friendly simultaneously. There is a multitude of methods to achieve this and with the advent of media queries in CSS3 it allows us to target screen sizes as opposed to targeting device types. Although this sounds simple, it is not. Consider a website may look aesthetically appealing in a 3 column layout on a larger screen but it most likely would not on a smaller screen. To add complexity on a medium size screen it would again not look quite right. Therefore, at a minimum we should target 3 sizes and hence building a responsive site in reality is building 3 sites in one.
An important consideration when creating a responsive website is to use a framework which will result in both decreased development and maintenance costs. There are several popular frameworks available each with their own pros and cons. As of this writing the most popular is Bootstrap and we recommend its use.
Don't hesitate to call us for a free consultation.
Search Engine Optimization
Feb 15, 2018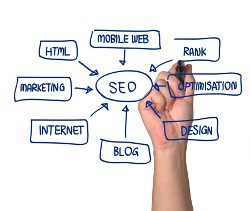 Search Engine Optimization (SEO) is an analytical and creative process which helps improve page rank on search engine results. SEO is optimizing a website in a manner which increases visibility in organic searches (non-paid). The aim of SEO is to bring more traffic to a website.
Google is used by almost 80% of Internet users, hence SEO is most often focused on how Google responds and the required tactics to get a favourable response.
Google has several ranking factors which impact ranking. Some factors are on page e.g. quality content and some of them are off page e.g. back links. Some of these factors are made known by Google others are not.
In the past, links and keywords were the core of SEO but now, branding and content are at the top of SEO strategy. Google uses Panda and Penguin algorithms to check for manipulative tactics and low quality content.
Links are still an important factor with respect to SEO. High quality links in high quantity are a vital factor to increase page rank. Links are often sold or exchanged with other websites and blogs in order to facilitate high quantity. It is vital that these are also quality links. Linking is also important as it generates referral traffic from different blogs and social media.
It is important to note Google penalizes websites which do not follow standard guidelines.. Google algorithms (keyword stuffing) detect unnatural and manipulative tactics. Once ranking decreases, it takes a long time to recover.
It is also important to accept the fact that SEO is something that continuously needs to be worked on normally by adding new and compelling content.
Please call us for a free consultation to improve your SEO.
Call US AT 416-464-4604
EMAIL US USING THE BELOW FORM