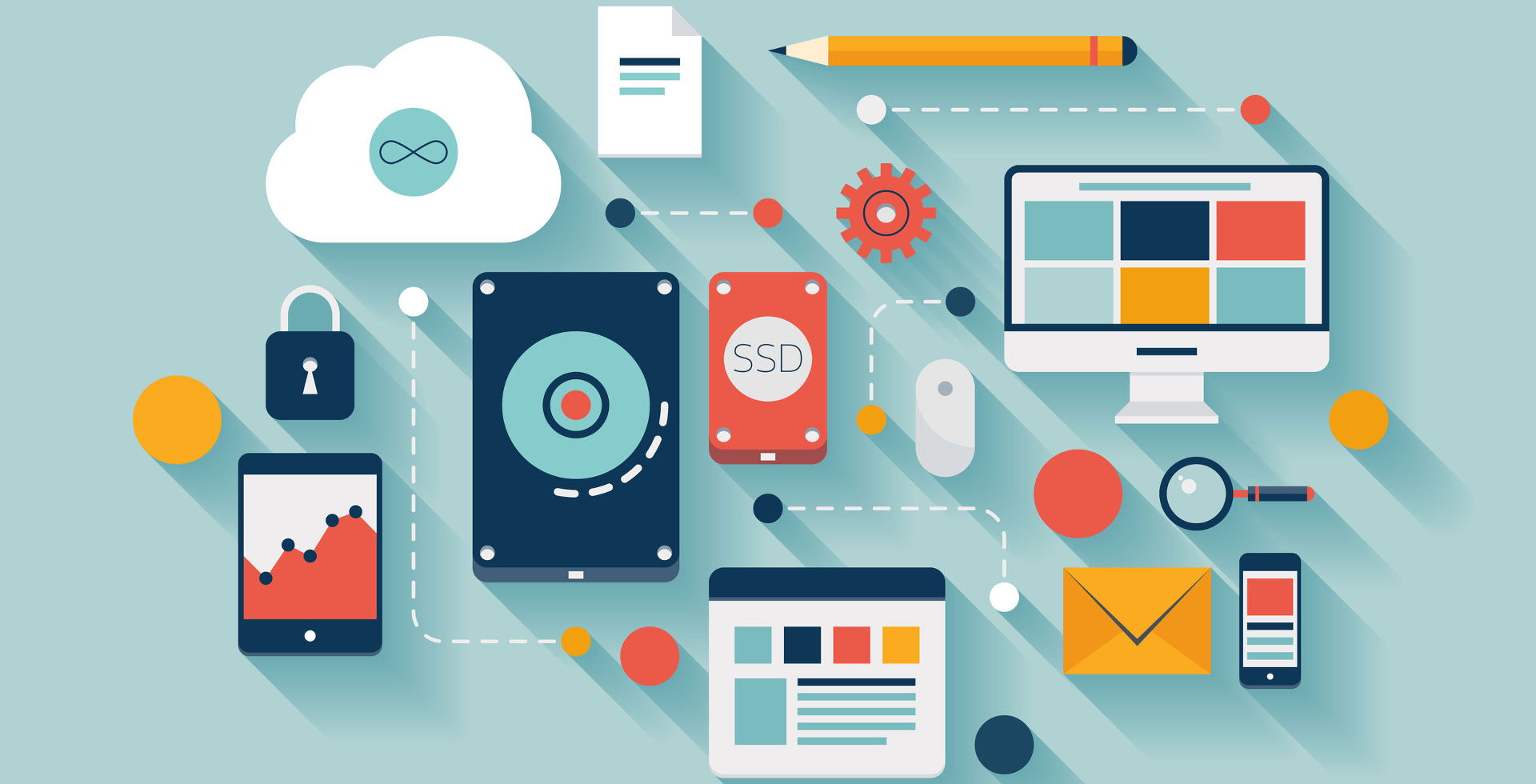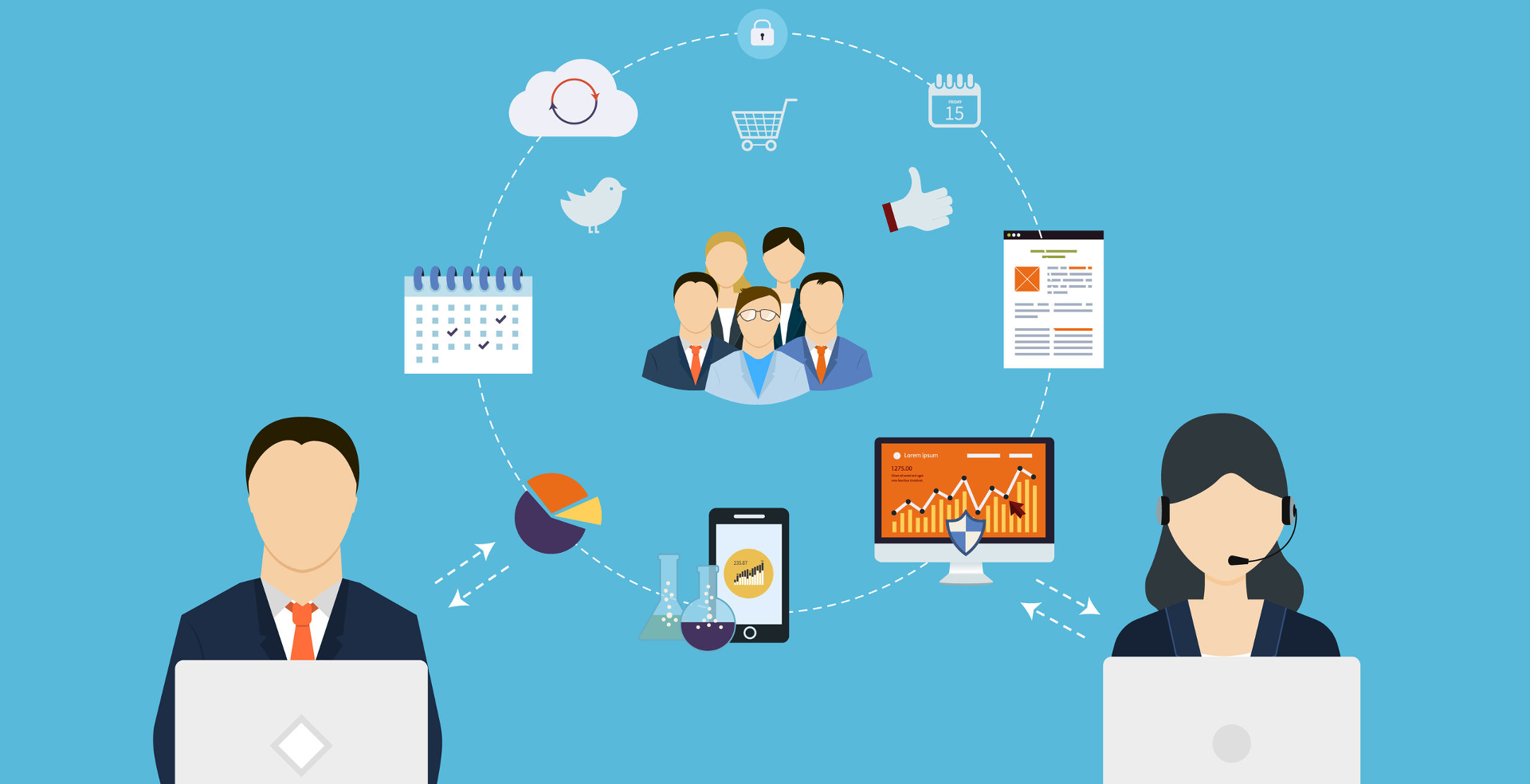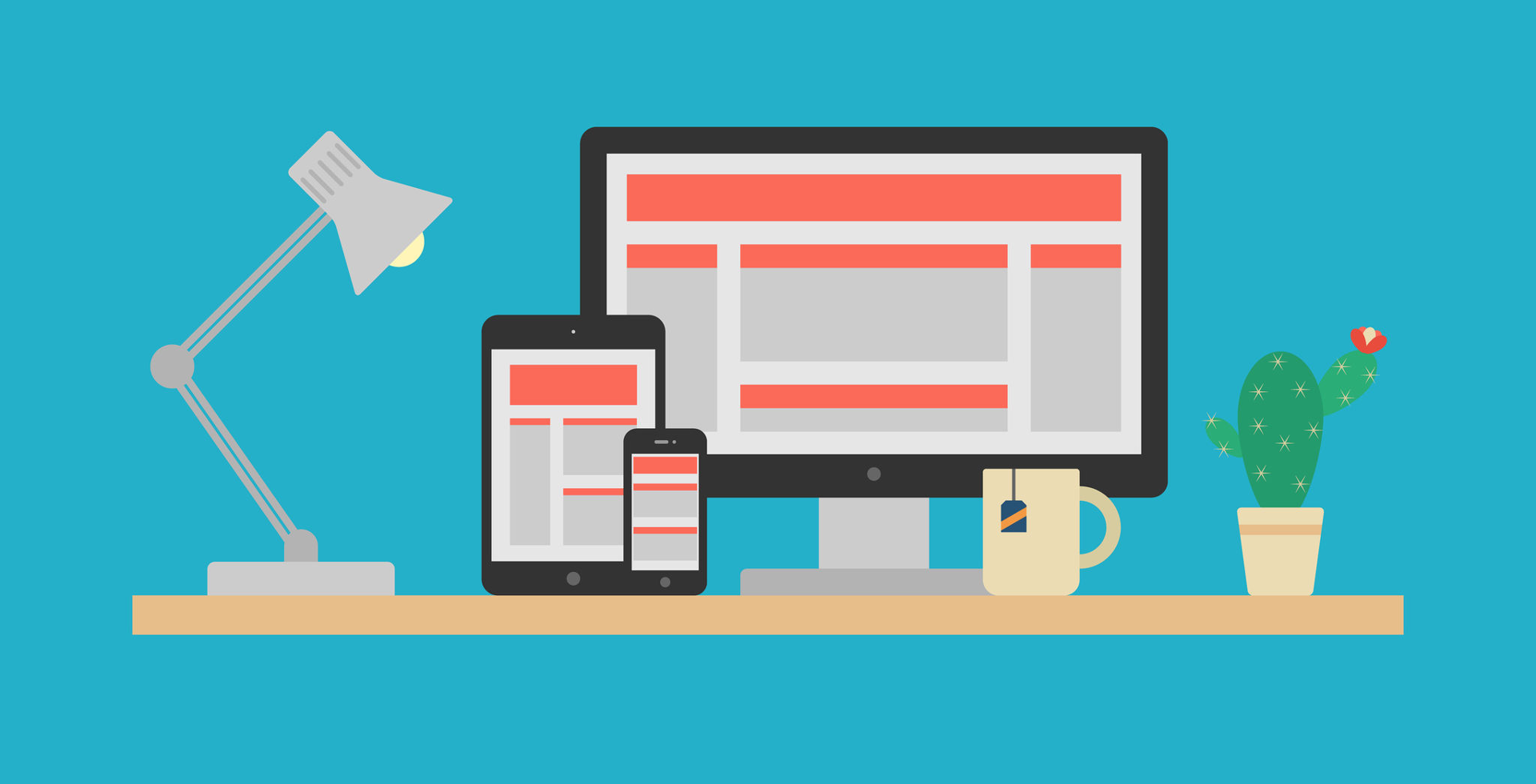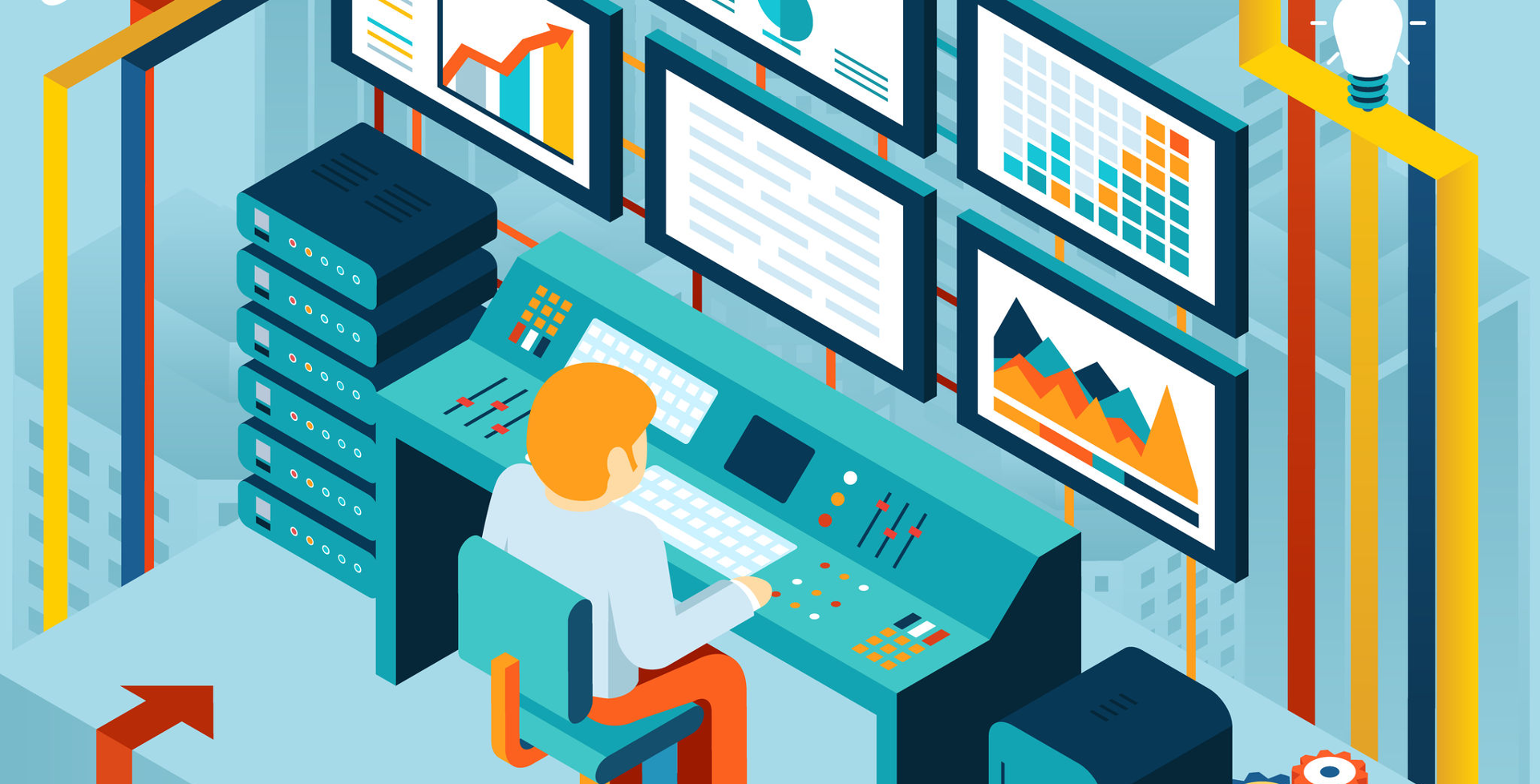 Our Services
Our Services include web & app programming, website design & maintenance, web hosting, and consulting

Programming
We provide expertise in database driven applications, database design, and internet/intranet software application development.

RESPONSIVE DESIGN
We are experts at building Responsive websites using today's benchmark technologies.

CONSULTING
We offer services in all aspects of software development including design, development, integration, testing and management.

HOSTING
We offer affordable and secure hosting services for your website including email.
A Sampling of Our Portfolio
PRICING
Our Website Package Prices.
Template Website
Up to 4 pages
Customized logo
†Up to five email addresses
‡Basic Seo setup
First year hosting included.
Contact US
Responsive Template
Up to 4 pages
Customized logo
†Up to five email addresses
‡Basic Seo setup
First year hosting included.
Contact US
Custom Design
Up to 4 pages
Custom logo
†Up to five email addresses
‡Basic Seo setup
First year hosting included.
Contact US
Custom Responsive Design
Up to 4 pages
Custom logo
†Up to five email addresses
‡Basic Seo setup
First year hosting included.
Contact US


*Price subject to client providing content and any content related images.
†1gB max storage and 10gB/month max bandwidth
†Includes W3C compliant coding, meta tag optimization and layout optimization
Tech Tips
Responsive Websites
Mar 25, 2016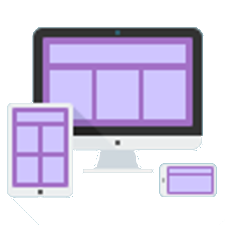 Internet browsing via mobile devices has been increasing at a steep rate for the past 10 years. In 2015 it surpassed desktop usage and continues to grow. It is obvious that we need to make websites both mobile, tablet and desktop/laptop friendly simultaneously. There is a multitude of methods to achieve this and with the advent of media queries in CSS3 it allows us to target screen sizes as opposed to targeting device types. Although this sounds simple, it is not. Consider a website may look aesthetically appealing in a 3 column layout on a larger screen but it most likely would not on a smaller screen. To add complexity on a medium size screen it would again not look quite right. Therefore, at a minimum we should target 3 sizes and hence building a responsive site in reality is building 3 sites in one.
An important consideration when creating a responsive website is to use a framework which will result in both decreased development and maintenance costs. There are several popular frameworks available each with their own pros and cons. As of this writing the most popular is Bootstrap and we recommend its use.
Don't hesitate to call us for a free consultation.
Search Engine Optimization
Feb 15, 2016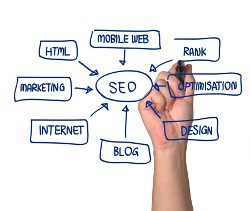 Search Engine Optimization (SEO) is an analytical and creative process which helps improve page rank on search engine results. SEO is optimizing a website in a manner which increases visibility in organic searches (non-paid). The aim of SEO is to bring more traffic to a website.
Google is used by almost 80% of Internet users, hence SEO is most often focused on how Google responds and the required tactics to get a favourable response.
Google has several ranking factors which impact ranking. Some factors are on page e.g. quality content and some of them are off page e.g. back links. Some of these factors are made known by Google others are not.
In the past, links and keywords were the core of SEO but now, branding and content are at the top of SEO strategy. Google uses Panda and Penguin algorithms to check for manipulative tactics and low quality content.
Links are still an important factor with respect to SEO. High quality links in high quantity are a vital factor to increase page rank. Links are often sold or exchanged with other websites and blogs in order to facilitate high quantity. It is vital that these are also quality links. Linking is also important as it generates referral traffic from different blogs and social media.
It is important to note Google penalizes websites which do not follow standard guidelines.. Google algorithms (keyword stuffing) detect unnatural and manipulative tactics. Once ranking decreases, it takes a long time to recover.
It is also important to accept the fact that SEO is something that continuously needs to be worked on normally by adding new and compelling content.
Please call us for a free consultation to improve your SEO.
Cross Browser Web Design
Aug 1, 2012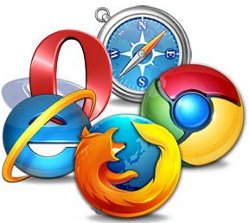 There are several common web browsers in use today and as of June 2012 as per this Wikipedia article http://en.wikipedia.org/wiki/Usage_share_of_web_browsers the breakdown is as follows:
Chrome 27.06%
IE 24.42%
Firefox 19.69%
Safari 14.55%
Android 4.15%
Other 5.4%
It becomes obvious it is not sufficient to design for a single browser type unless the content is intended to be used on an intranet site where company policy dictates the browser to use.
Cross browser design is quite challenging since each browser has its own way of rendering both HTML and CSS mainly due to internal style sheets that the browser defaults to. There are many approaches to overcome this issue and the suggested starting point is resetting your style sheet in a manner which overcomes most of the differences. A good reset is provided by Yahoo and can be seen here http://developer.yahoo.com/yui/reset/#code
We at Rational Computing have succesfully implemented cross browser sites and if you have any questions or want some professional help we are happy to be of assistance.
Don't hesitate to call us for a free consultation.
Call US AT 416-464-4604
EMAIL US USING THE BELOW FORM
Specialists in Web Design & Web Applications
Rational Computing and Consulting is a computing and consulting company specializing in web design and applications. We are focused on helping you succeed. We are located in Richmond Hill Ontario and service the Greater Toronto Area.
We provide solutions for small to medium sized businesses and non-profit organizations.
We have over 30 years of experience in all aspects of computing.
Our hours are Monday - Friday 9:00 AM to 6:00 PM EST.